Toyota Etune in Louisville, KY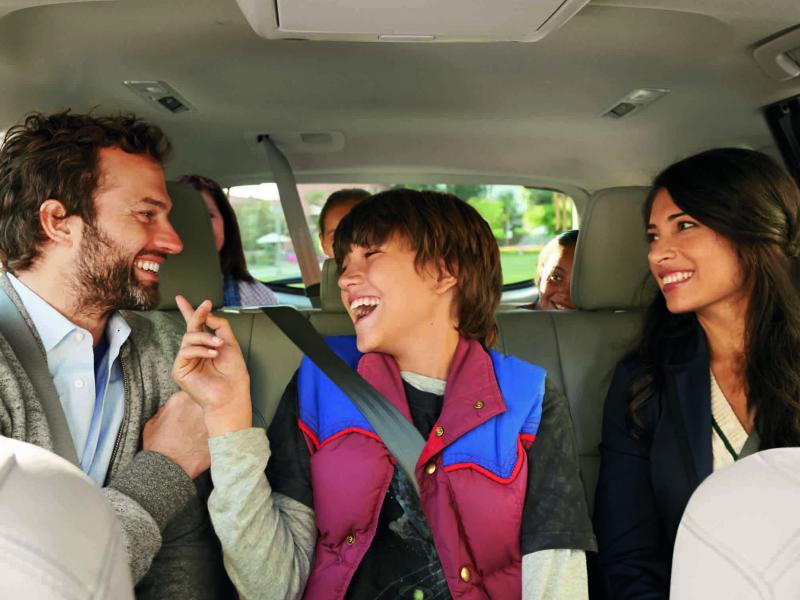 Toyota Entune activates all the media, entertainment, and information you want on the road effortlessly, and at the sound of your voice. Entune equipped Toyota vehicles from Oxmoor Toyota give Louisville, Kentucky, customers complimentary access to an extensive suite of apps for destination navigation, music and media, making reservations, getting movie tickets, and more. Paired with Bluetooth, the voice-activated magic happens while your eyes stay on the road and your hands keep to the wheel. Enjoy your favorite playlists streamed through your Toyota sound system when you pair your smartphone to Toyota Entune. Or leave the music selection up to Pandora, and set a spontaneous tone for your next outing. Toyota drivers will love advanced navigation that takes them step-by-step to their destinations, no matter how tricky. Can't quite make up your mind which new restaurant you want to try? Ask yelp for some help with a tasty decision. With Toyota Entune, you've got a DJ, navigator, and concierge riding with you, right there on the dash. Visit Oxmoor Toyota to learn more about Toyota Entune capabilities.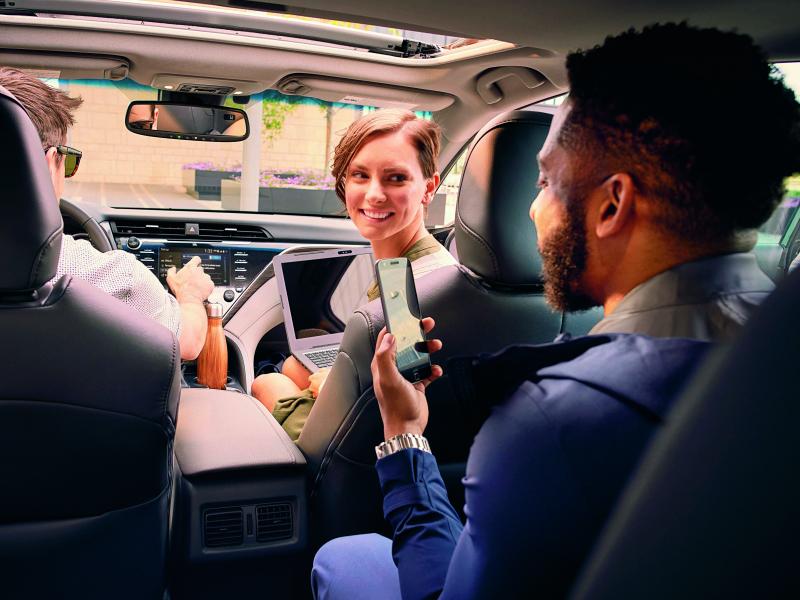 Your commute on I-71 in your Toyota Corolla from Oxmoor Toyota will stay lively with Toyota Entune synced music apps including Slacker Radio and iHeartRadio. You and your Toyota Camry will slide right through rush hour with accurate traffic reports, and an app can let you know of any storms down the road, too. Love to save at the pump? Utilize Toyota Entune in your Toyota Highlander to find the best price per gallon in the Derby City. If you're taking your zippy Toyota C-HR into downtown Louisville, KY, for a night on the town, you can check in with Open Table for reservations, then find out where the live music is happening, all while keeping your focus on the road. Upgrade your driving experience with Toyota Entune capabilities today!
Visit our Toyota dealership in Louisville, KY, to learn the full scope of possibilities with Toyota Entune. Take connection to a whole new place and visit Oxmoor Toyota today.